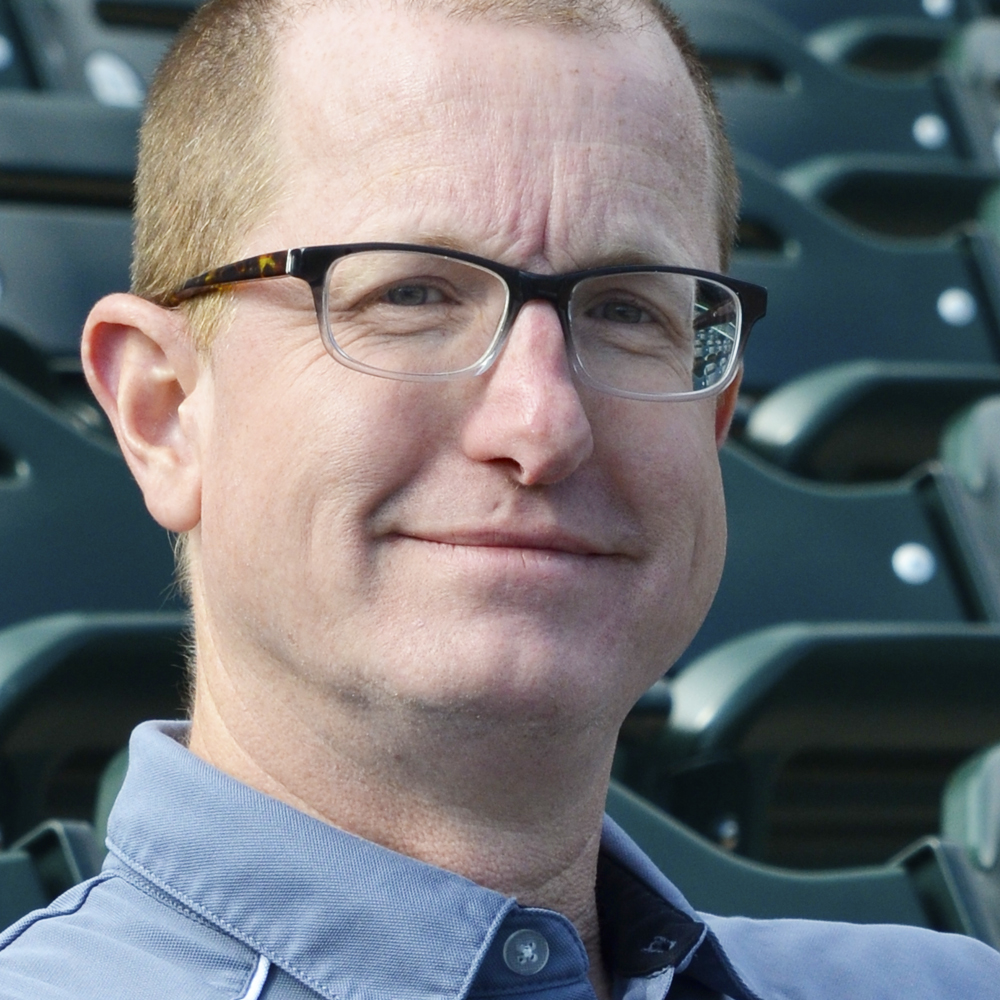 Steve Sisson
Executive Director
stevesisson@mcusa.org
‭(260) 747-2027‬
In January 2011, Steve Sisson joined the Missionary Church Investment Foundation (MCIF) as executive director. Prior to coming to MCIF, he served as a vice president of business banking at Grabill Bank, Fort Wayne, Indiana, for more than 13 years. At MCIF, Steve oversees the day-to-day operations as well as the foundation's direction and development. Steve holds a BS degree in finance from Franklin University and is a member of Woodburn Missionary Church, Woodburn, Indiana.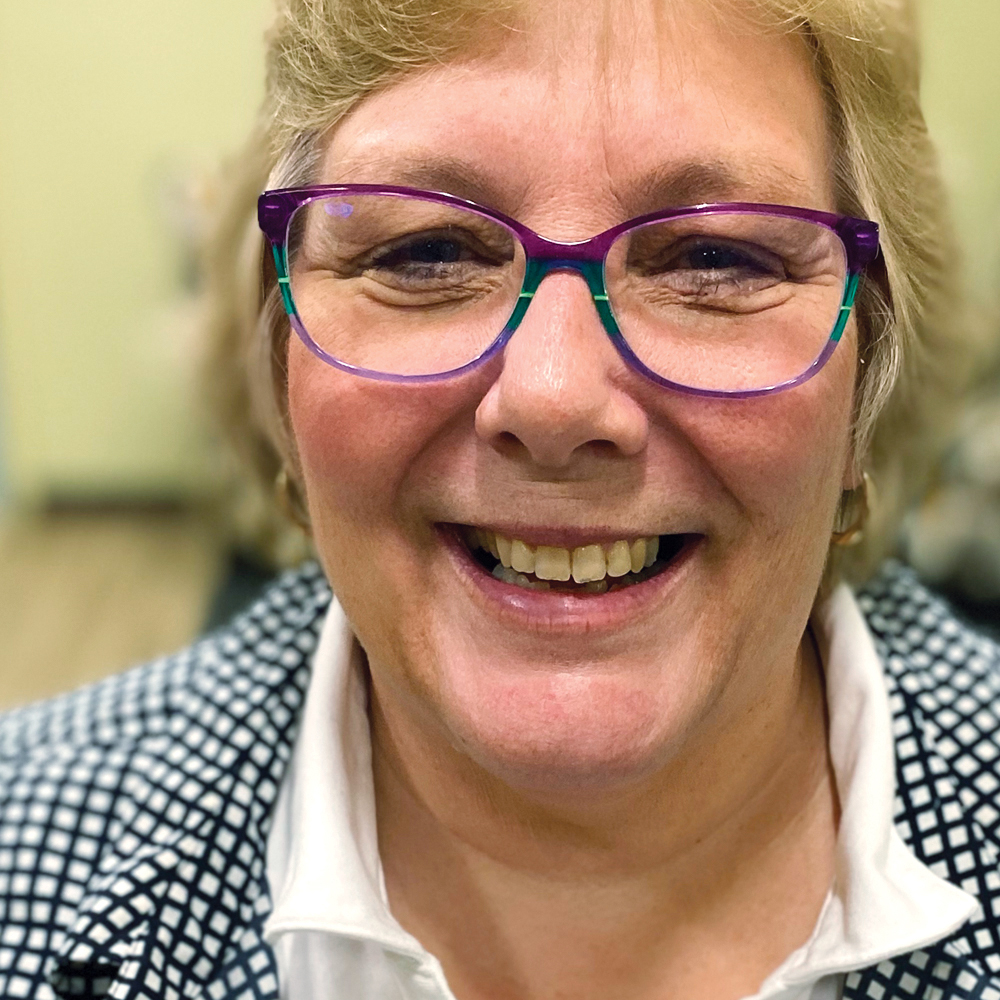 Cindy Sparling
Investor Relationship Specialist
cindysparling@mcusa.org
‭(260) 747-2027‬
In November 2012, Cindy Sparling joined the Missionary Church Investment Foundation (MCIF) as administrative assistant, providing customer service to churches, ministries and investors. She's also the receptionist and assistant to the denomination's director of development/communication. Prior to coming to the Missionary Church headquarters, she worked as a loan processor and customer service representative at Wells Fargo for more than 15 years. Cindy attends Avalon Missionary Church, Fort Wayne, Indiana, and works with the youth group.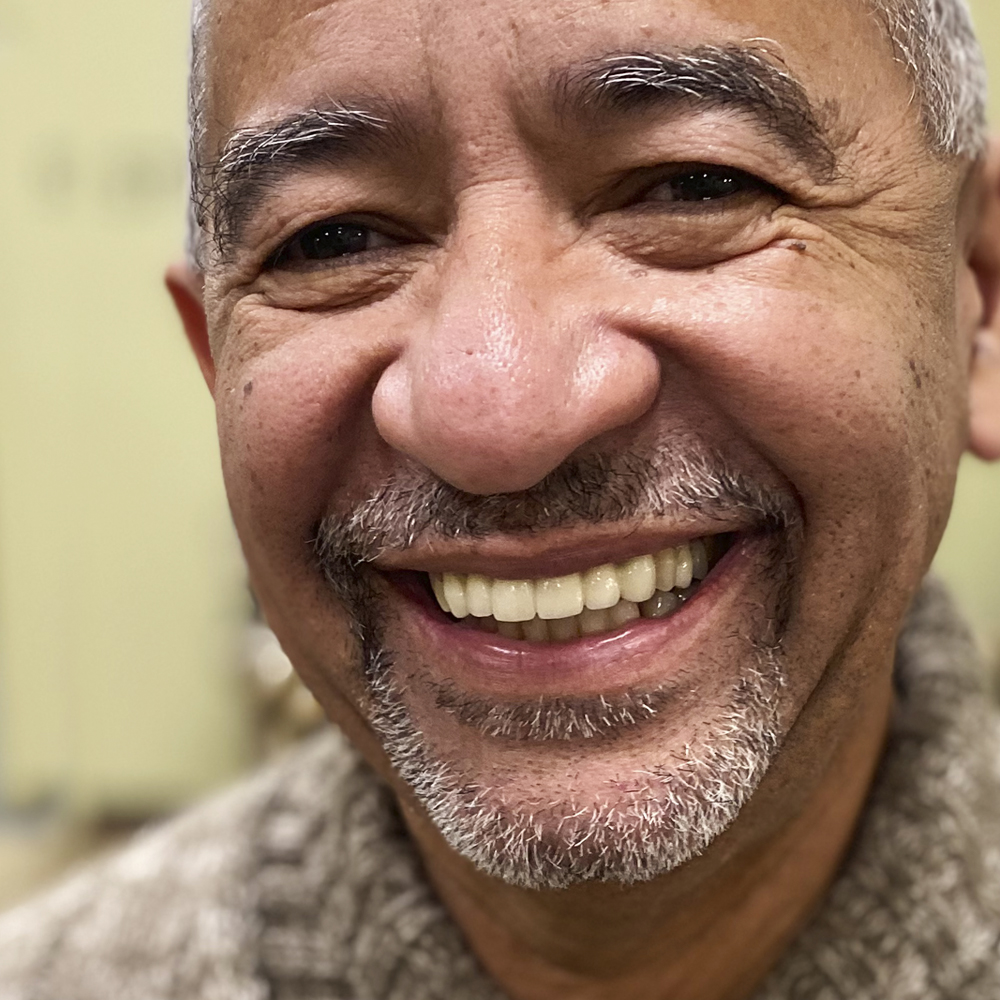 Rev. Jimmy Santiago
Church Relationship Specialist
jimmysantiago@mcusa.org
773.418.8632
Rev. Jimmy Santiago serves as the Foundation's Church Relationship Specialist. Rev. Santiago was elected interim President of the Denomination in June, 2022. Rev. Santiago recently retired as the Missionary Church Central Region's Director of Hispanic Church Multiplication. Prior to working for the Central Region, Jim served as a pastor in the Missionary Church for more than 11 years. He's on the advisory board of New Life for Girls, a women's rehabilitation ministry, and attends Cornerstone Community Church in Chicago, Illinois.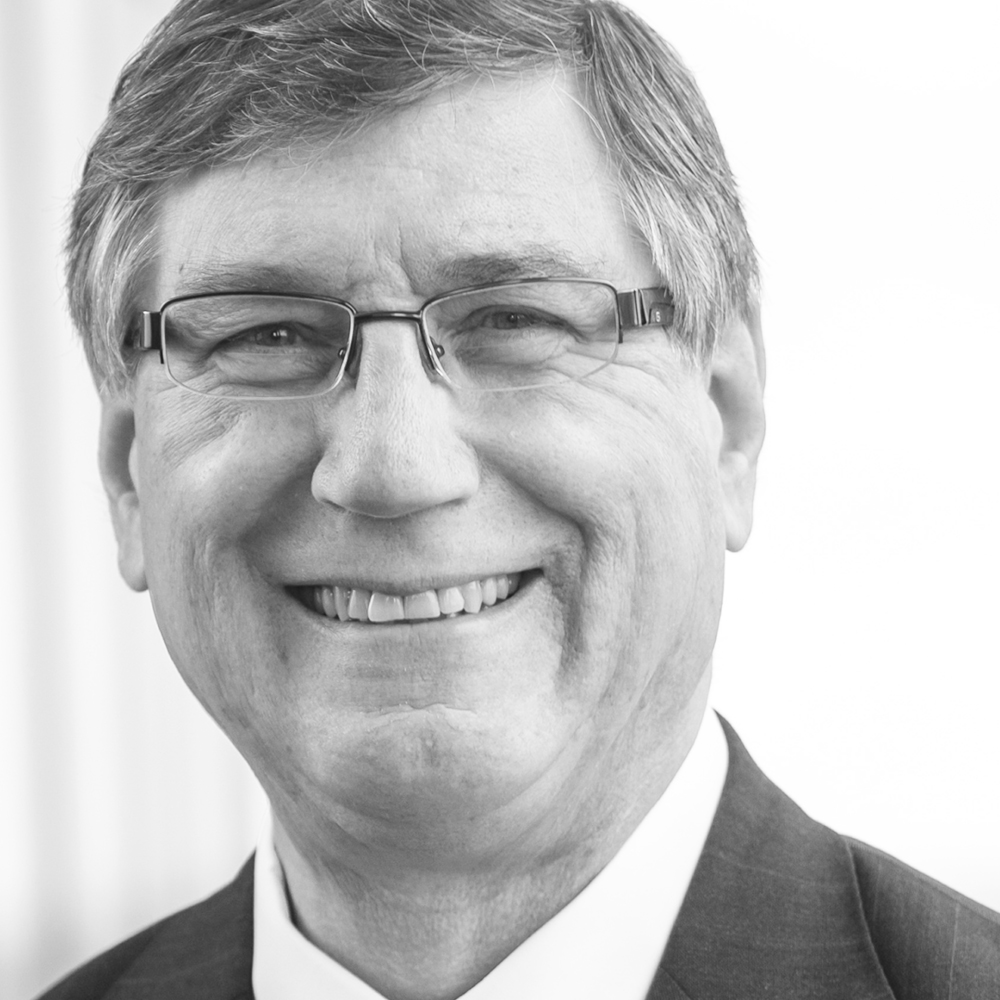 Wes Steury
President
Since 1979, Wesley Steury has worked for the law firm of Burt, Blee, Dixon, Sutton & Bloom in Fort Wayne, Indiana. He is the past treasurer and vice president of the Missionary Church Investment Foundation. Wesley holds a BA from Taylor University and JD from the University of Michigan. A member of First Missionary Church, Fort Wayne, he serves as treasurer and director of Hope House, Inc., a halfway house for chemically dependent women in Fort Wayne.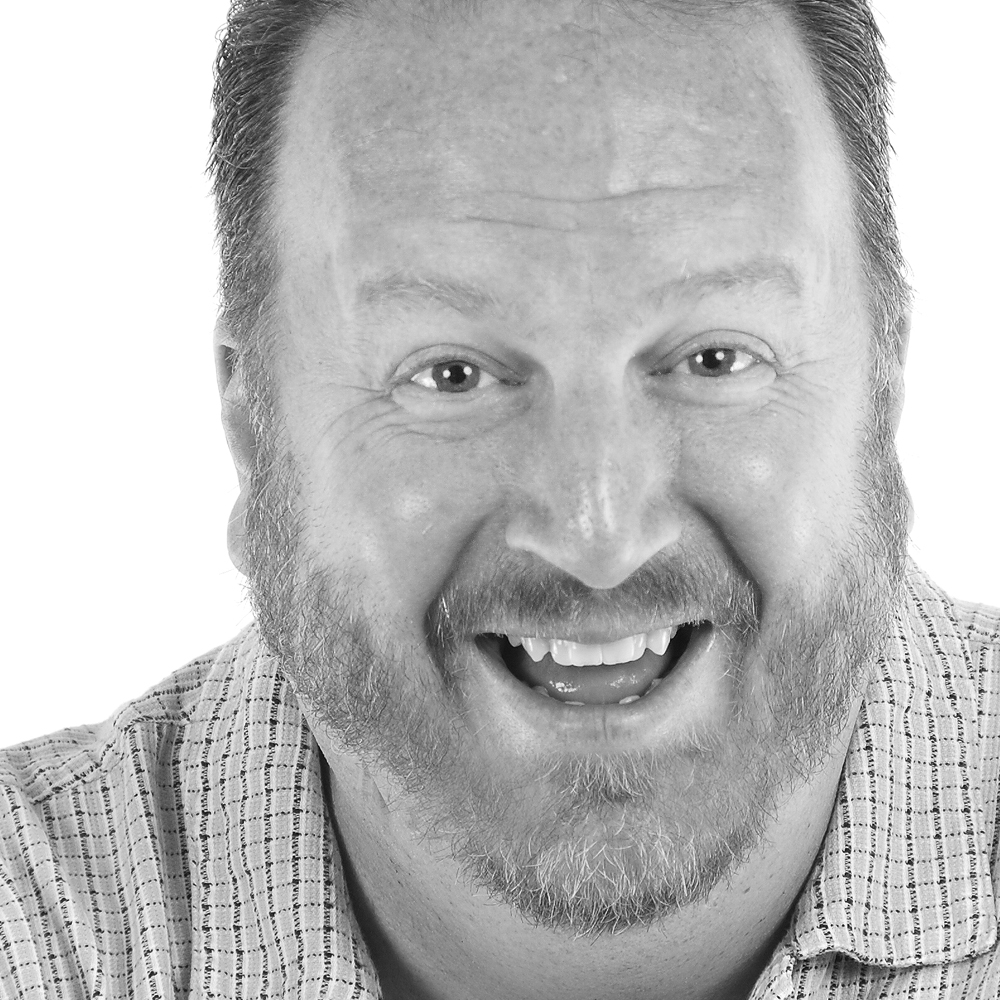 Doug Stitt
Vice President
Doug Stitt is a graphic designer, copywriter, photographer and owner of Sensible Creative, a marketing communications company in Fort Wayne, Indiana. Doug graduated from Philadelphia College of Bible (now Cairn University) with a B.S. in Bible and a pastoral major. In addition to serving on the design team at Pathway Community Church, Doug also founded and leads Serving Simply, a feeding and caring ministry in downtown Fort Wayne, serving the homeless and needy every Saturday.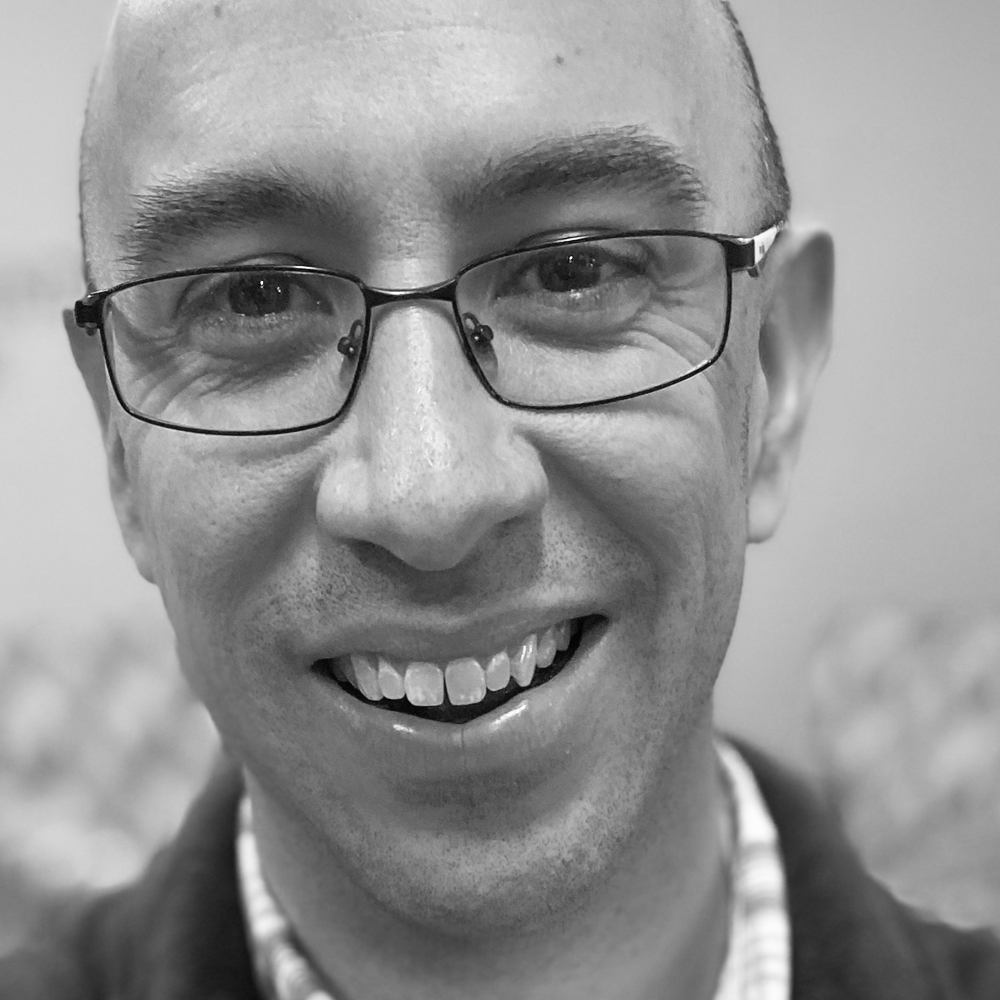 Jeremy Steup
Treasurer
Jeremy Steup has been Assistant Director of Financial Services for the Denomination since 2012. He is a CPA and has held various accounting and financial positions prior to his joining the Denomination. Jeremy is a member of Life Community Church.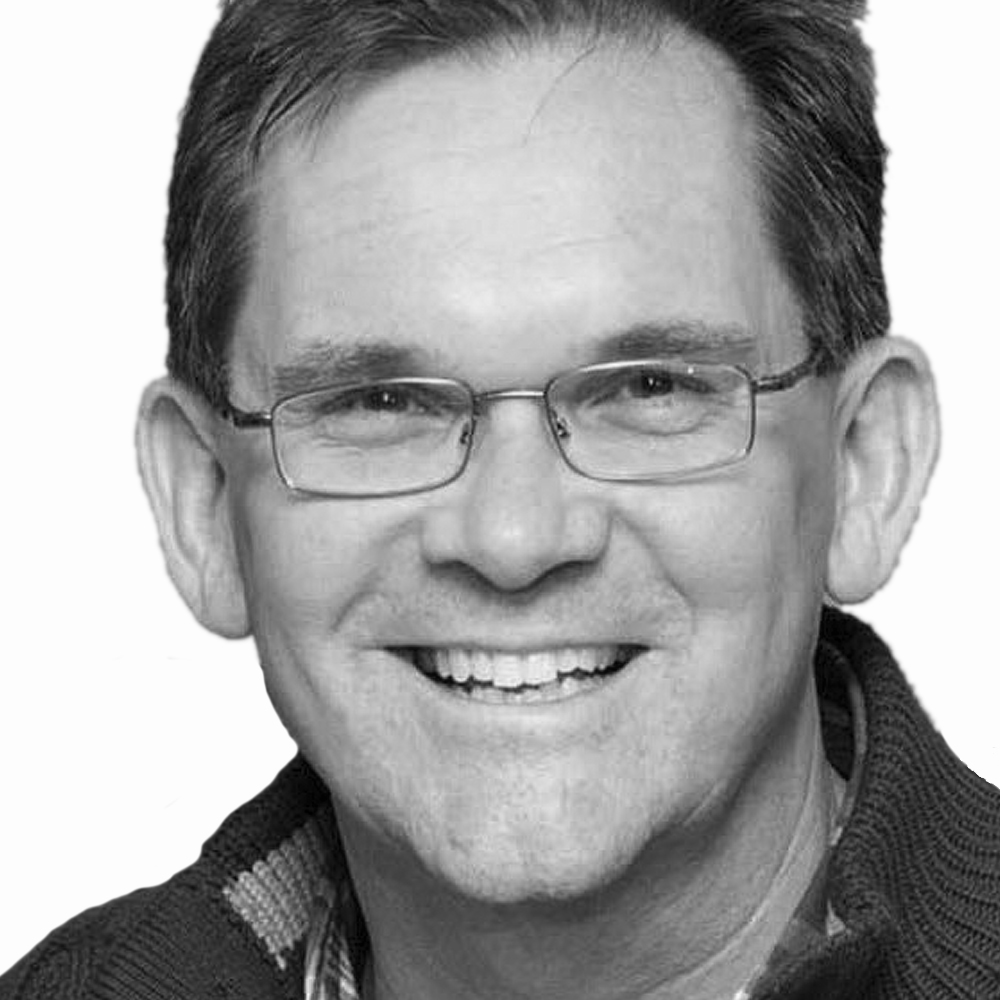 Don Williams
Secretary
Mr. Williams serves as the Director of Operations of the Missionary Church, Inc. denominational headquarters. Mr. Williams previously served as a local church pastor for 26 years. He earned a D. Min. in Spiritual Formation from Asbury Seminary, and has taught undergraduate courses in church administration, biblical studies, and spiritual formation.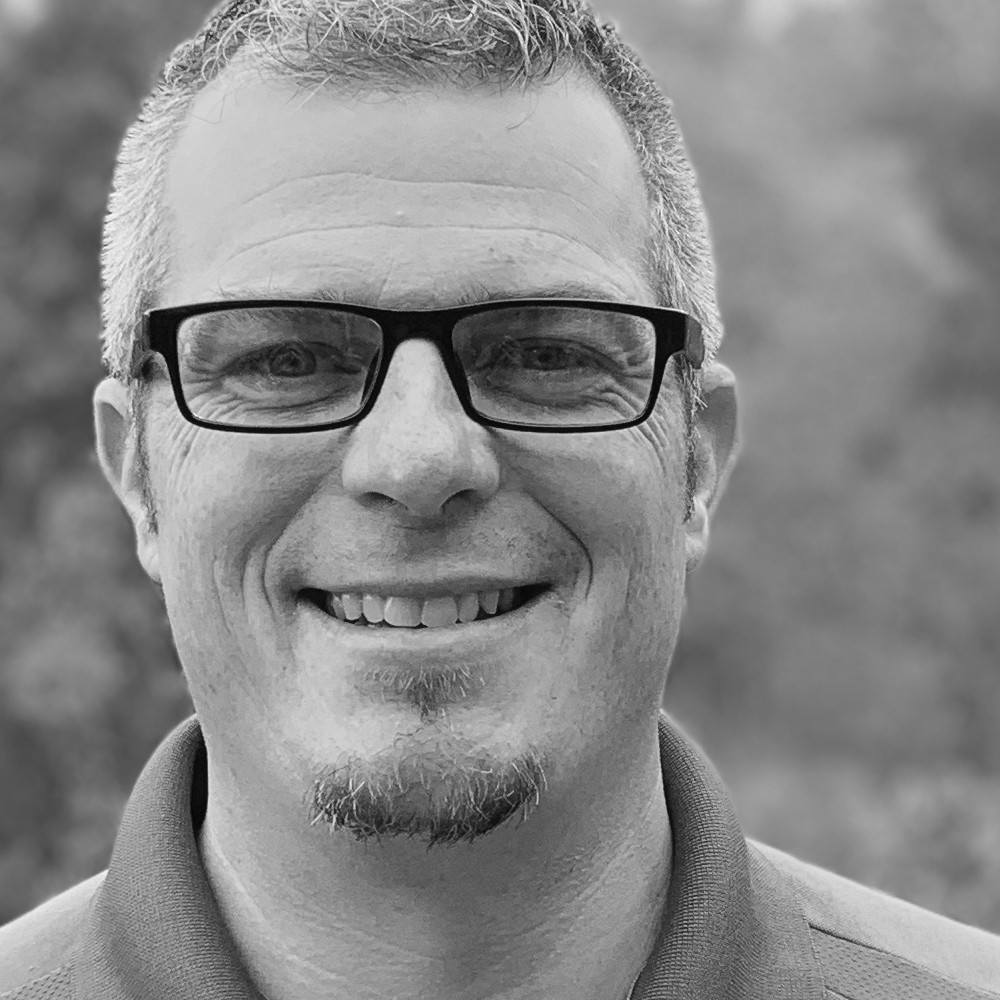 Ryan King
Director
Ryan King is a CPA and part owner of King and King CPAs, an accounting firm with offices in Imlay City and Marlette, both in Michigan. Ryan graduated from Bethel College with an Accounting major and a minor in Economics and is also a member of Orchards Community Church in Romeo, MI. Ryan enjoys leading other members of his church on mission trips and also serves as a member of the Executive Board of Missionary Churches for the Michigan region.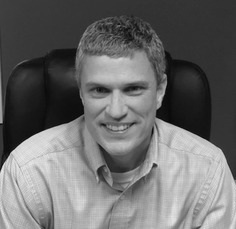 Dan Bridges
Director
Mr. Bridges taught in the public school system for 8 years, served as a church consultant with Church Growth Services, and most recently, works as the Assistant Superintendent in the North Central District of the Missionary Church. Dan also serves on the Board of Directors of United Missionary Loans and Investments and is a member of California Road Missionary Church in Elkhart, IN. He has a B.A. in Biology from Goshen College and a Master of Nonprofit Administration (MNA) degree from the University of Notre Dame.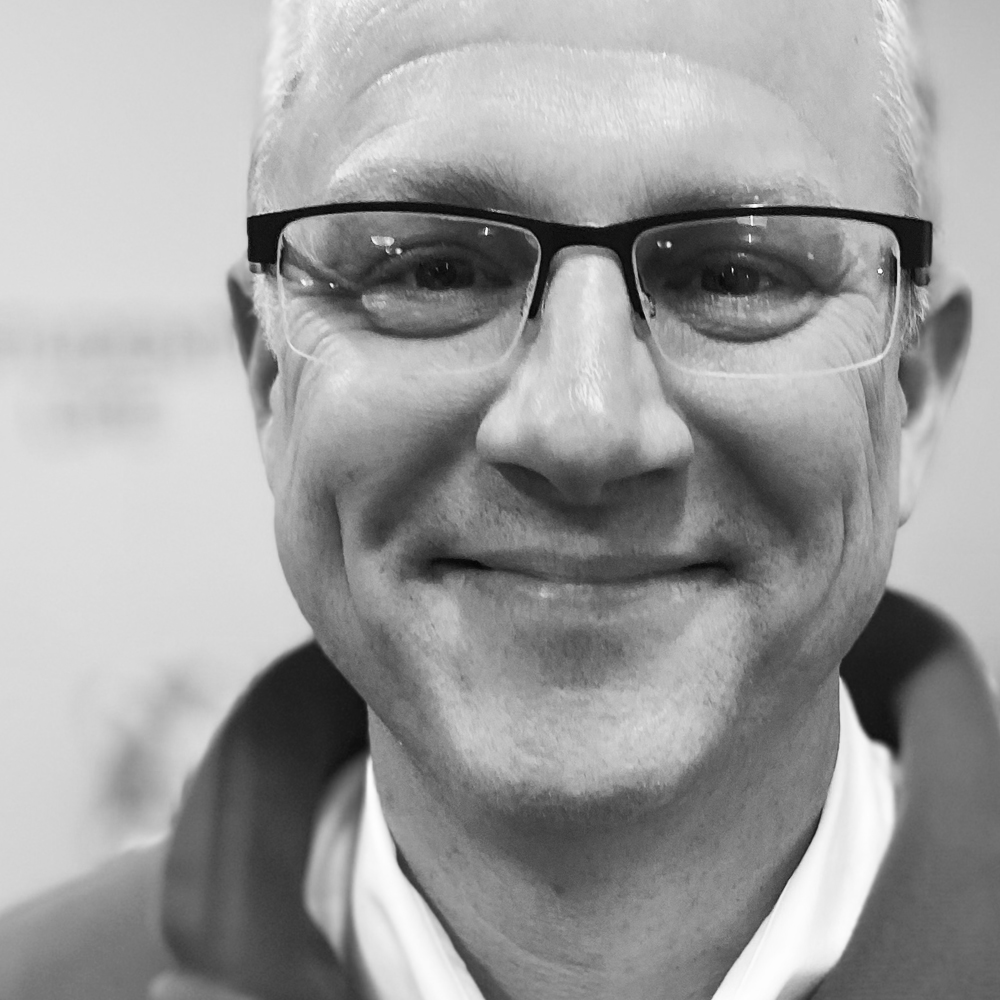 Rev. Dale Rinke
Director
Reverend Dale Rinke recently joined our board with over 15 years of ministry experience and 35 years of business, financial, and technical experience with companies like Hewlett-Packard, PCI, Vero Group Consultants, CIBER, and Amazon. He is Associate Pastor of the Orchard Community Church in Romeo, Michigan and a board member of the Regional Oversight Council of the Michigan Region of the Missionary Church. Dale holds a Bachelor of Science in Electrical Engineering degree from Ohio Institute of Technology, a Master in Business from Central Michigan University, and a Master in Ministry degree from Bethel University. Dale and his wife, Reverend Geri Rinke (also a member of our board), lead Strengthening Local Churches and live in Almont, Michigan with their two children, David and Elizabeth.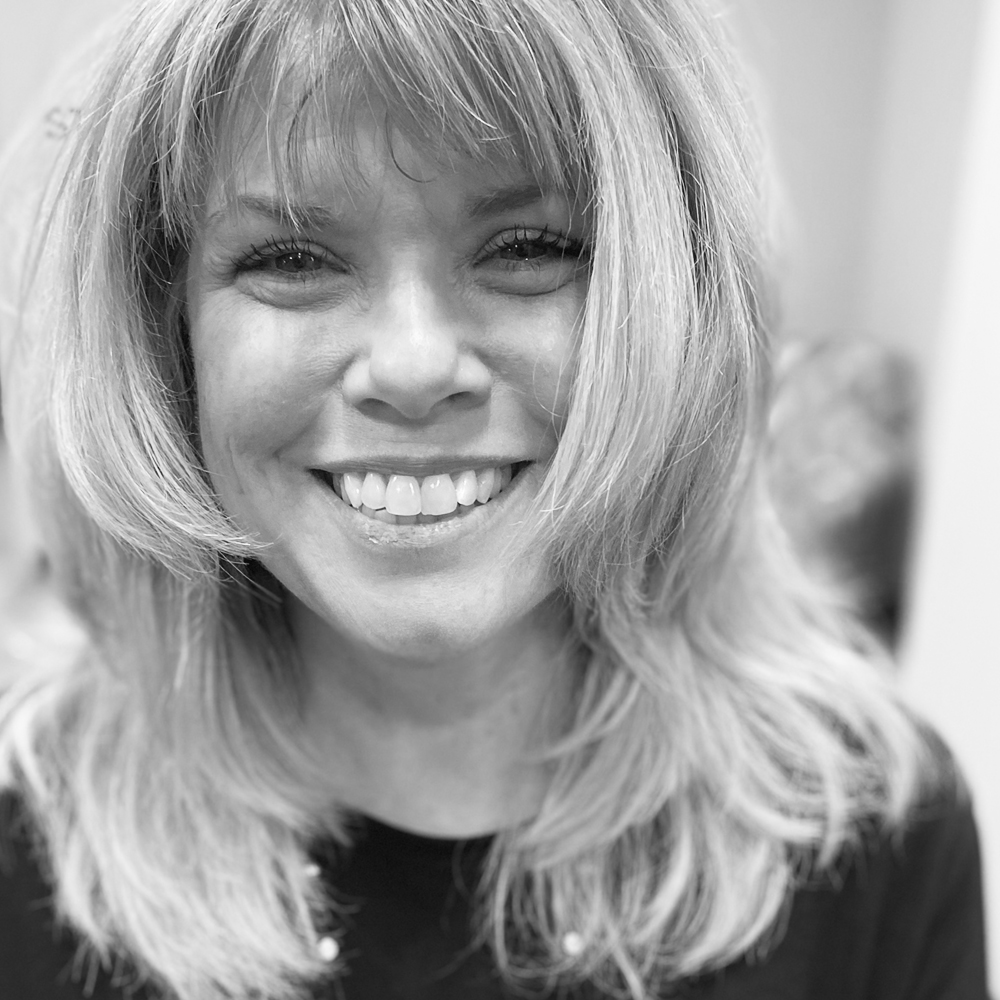 Rev. Geri Rinke
Director
Reverend Geri Rinke has served within the Missionary Church for 13 years and leads the Strengthening Local Churches initiative within the Michigan Region. In addition, Geri works at General Motors, where she leads growth initiatives and dealership training. Geri has a Bachelor of Science in Computer Information Systems from DeVry University, a Master of Science in Administration from Central Michigan University and Pastoral Ministry Certification from Christian Ministries Institute. Geri, along with her husband Dale (also on our board) serve and attend Orchards Community Church in Romeo, Michigan.