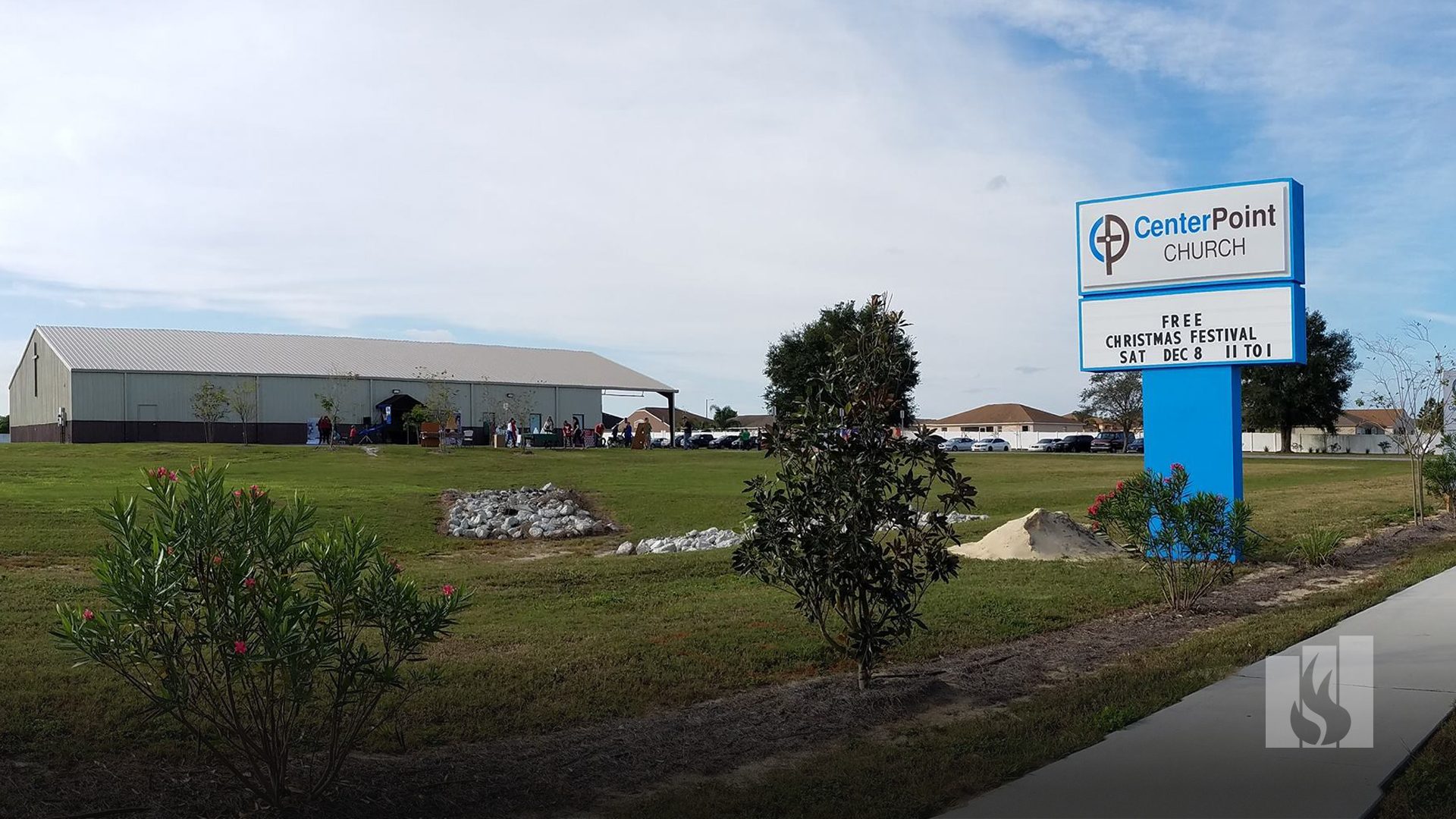 Centerpoint Community Church • Winter Haven, Florida
Centerpoint Community Church in Winter Haven, Florida had a vision for its next location. Even though constructing a new building would likely be far in their future, the church found a site and wanted to purchase it. MCIF provided financing for the land in 2004, and, fourteen years later, the time was right for a new building. We helped again, this time by providing permanent financing for the construction.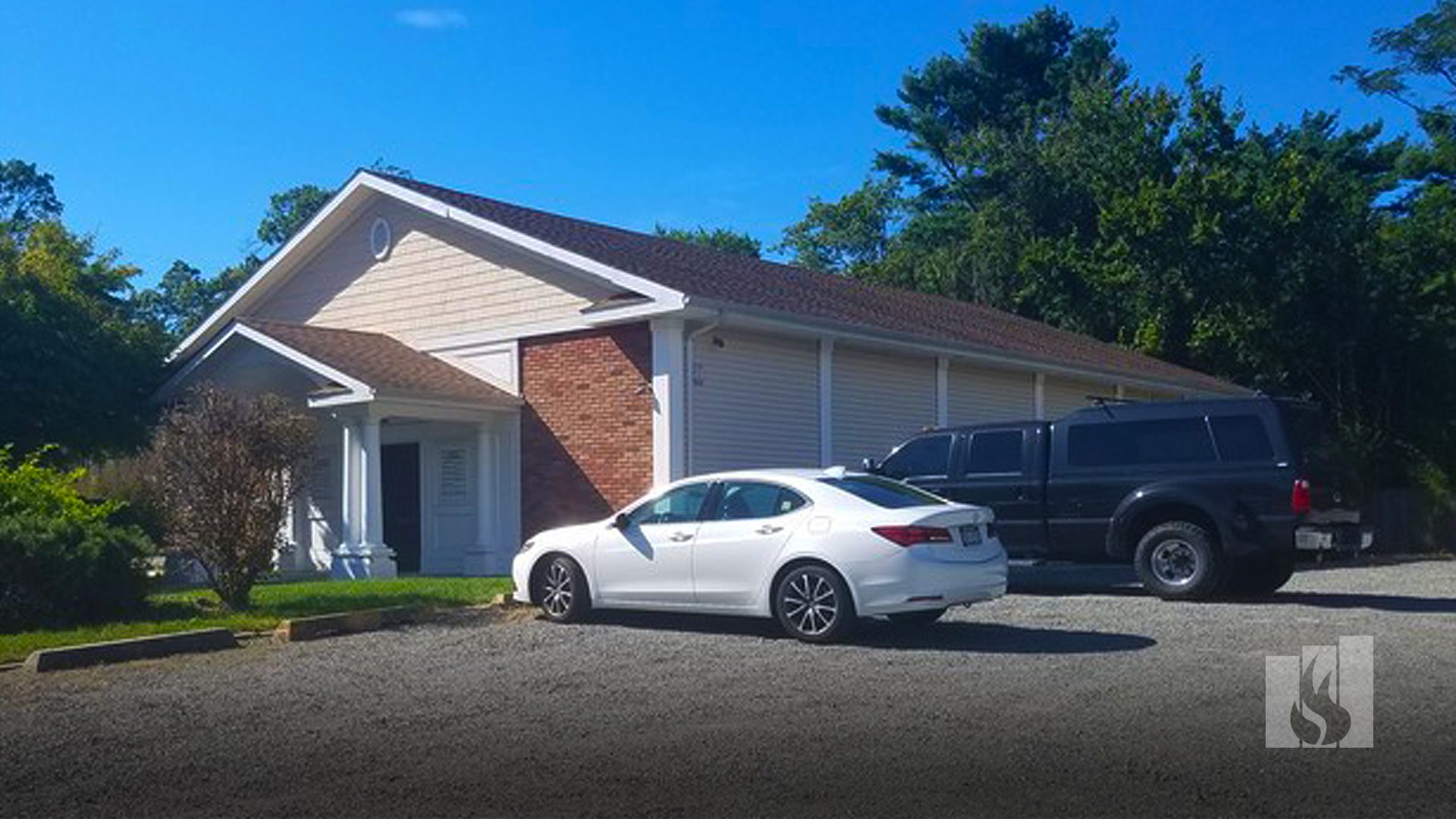 All Saints Church of God • Westbury, New York
All Saints Church of God in Westbury, New York had been renting a space for several years. It was small, cramped, and keeping them from their desire growth. For several years, they'd been patiently waiting to purchase a building they could call their permanent home and give them the space they so desperately needed. When another congregation in the area moved and listed their building for sale, MCIF responded quickly and committed to financing the purchase. The All Saints' offer was accepted, giving them the ability to purchase the building in a highly competitive real estate market.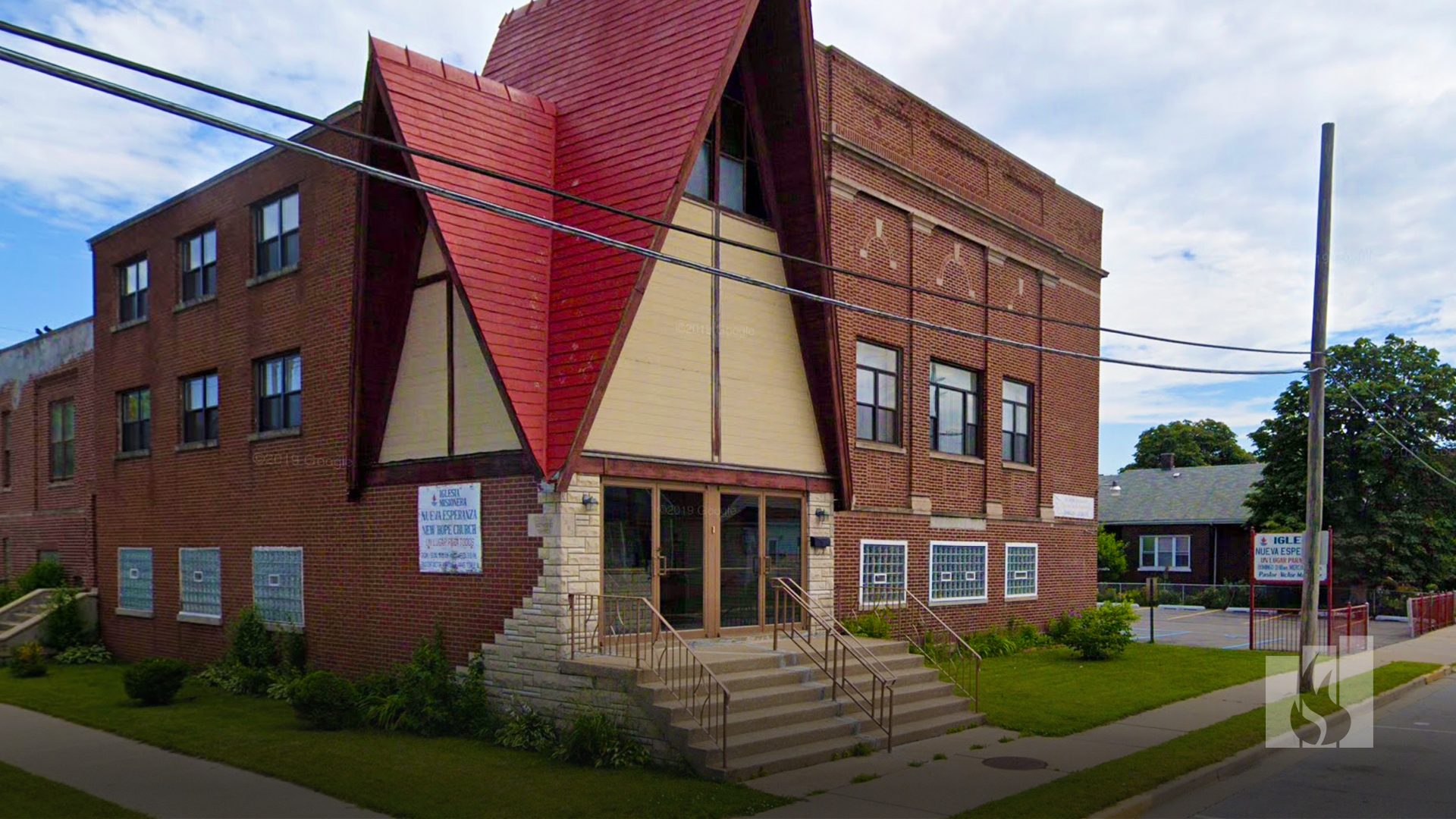 New Hope Mission • Hammond, Indiana
New Hope Mission in Hammond Indiana was donated an existing building from an older "mainline" congregation. Over the years, the church had made improvements here and there, but needed a more substantial sum for all new windows, new doors, and a repaving of the parking lot. MCIF was there to provide the funding needed.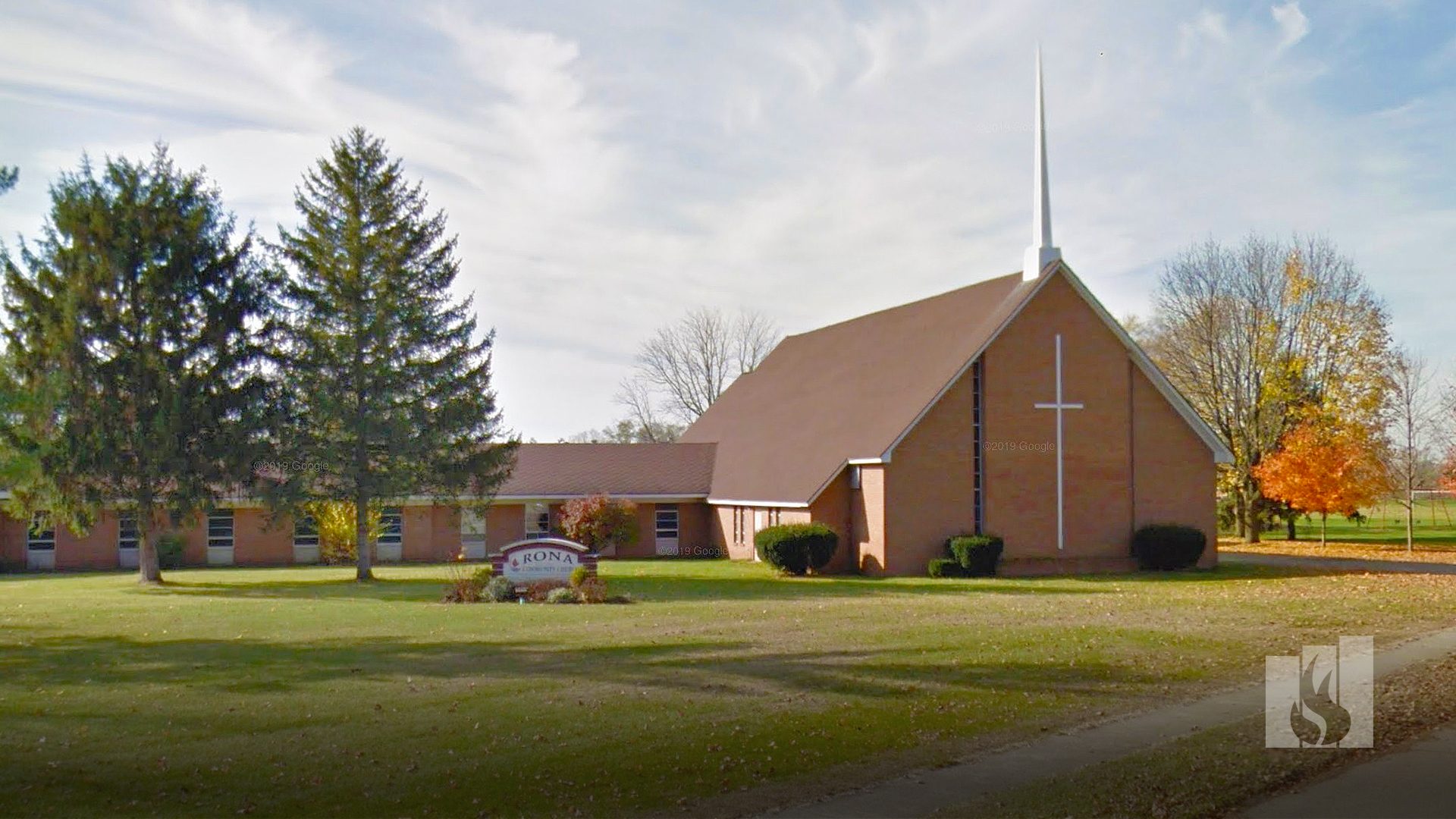 Rona Community Church • Fairborn, Ohio
Rona Community Church in Fairborn, Ohio had to repair its roof. The repairs had to be completed sooner than the church would be able to raise the funds from the congregation. MCIF was able to provide funding so that the funds pledged from the congregation can pay the loan off in a relatively short term.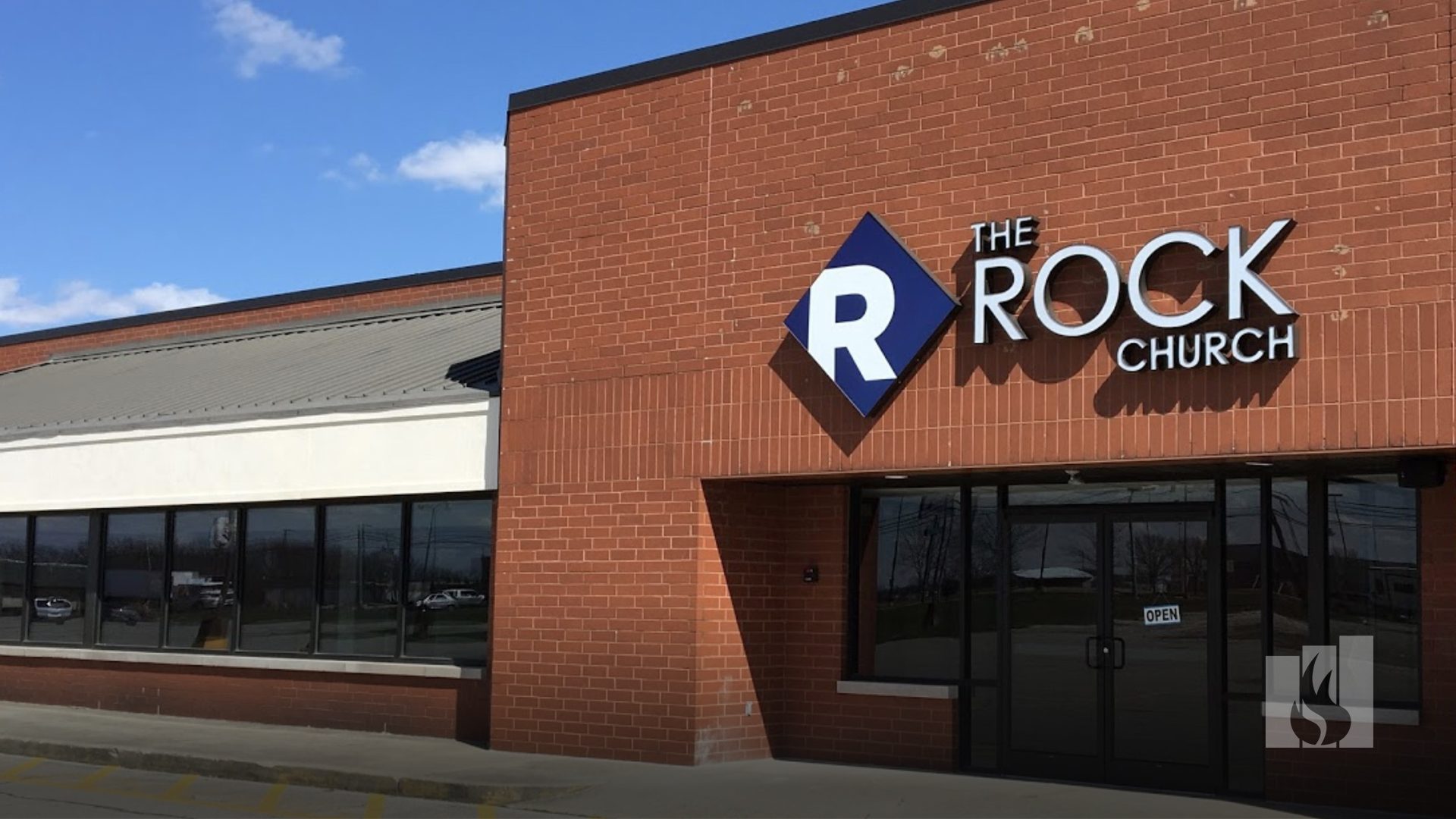 The Rock Church • Portland, Indiana
The Rock Church in Portland, Indiana had been renting space for a few years when a very large building, previously a Marsh grocery store, came up for a sale at a great price. They saw an opportunity to consolidate the three spaces they were renting into one.  So, with our help, they purchased the building and transformed it into their new worship space. We thoroughly enjoyed celebrating their opening Sunday with them and look forward to visiting again soon.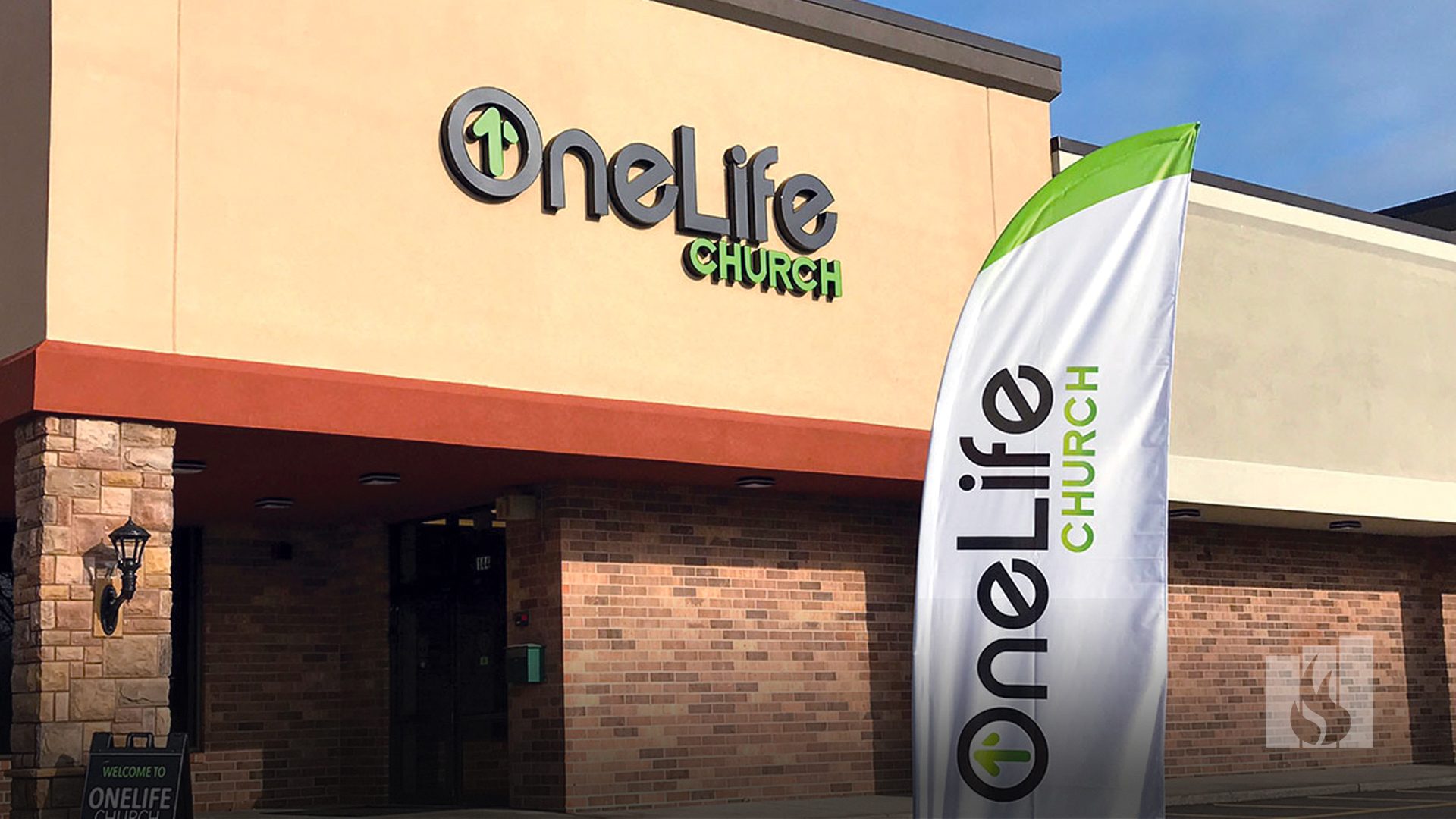 One Life Church • Knoxville, Tennessee
Rapidly growing and needing additional space for one of their campuses, the high price of real estate in their community was causing a problem. With some help from us, they were able to lease a large space that was previously a Food City grocery store in a strip shopping center.  Improving leased space rather than purchasing or construction proved to be the most effective direction and, in April of 2014, they opened they welcomed over 1,100 people to their new building on Easter Sunday.